Reading Time:
2
minutes
Their wedding day is a day that changes people forever. It is one of the days most anticipated by lovers, one of the most beautiful memories in a person's life. Each wedding is unique and special, but for some it's important to give a touch of originality to the ceremony.
If by chance you're one of the lucky ones who've found their soulmate, did you know that you can get married on an aeroplane? Bureaucratic procedures to get married vary from country to country, but once you've got all the licences, found your witnesses and published the banns, you're free to make arrangements with your airline of choice. The captain will celebrate the wedding. Any captain, whether on a ship or on an aeroplane, is able to celebrate a civil wedding in their capacity as a civil official.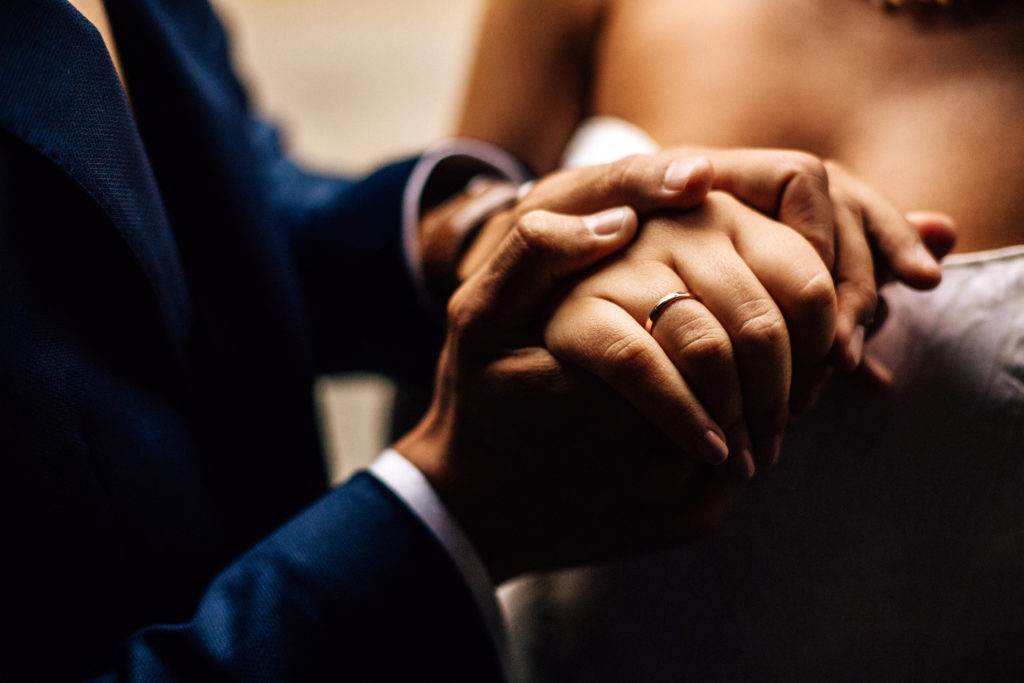 The most famous aviation wedding to hit the news was that of Xian Sheng and Zhen Mei Qu, two famous Chinese travel bloggers. In 2017, thanks to their over 1 million fans, they won the coveted prize of the "Marriage in the Air" contest. The couple vowed their eternal love at 35,000 feet (10,670 metres) on board a Cathay Dragon flight from Shanghai to Hong Kong accompanied by 160 passengers, including family and friends.
Back in 2015, Serbian actress Vjera Mujovic and German doctor Stefan Preis celebrated their wedding on board a Turkish Airlines flight, but for a more romantic reason. Just one year earlier, they met sitting next to one another on board a flight by the same Turkish company, completely unaware that that flight would change their lives. They decided to exchange their promise of eternal love in the same seats in which Cupid had decided to shoot his arrow; 5B and 5C.
What about you, which eccentric location would you choose for your wedding?