Bologna is the city of songs by Francesco Guccini and Lucio Dalla, the city of street artists who put themselves to the test daily to win your attention, the city where bars in which to share an aperitif are transformed into new opportunities for friendship with people from all over the world. This is one of the perfect destinations for a tour of vintage shops and street art. Here's our itinerary to help you discover Bologna by bike.
Bologna by bike in search of street art
Bologna is a city where creativity breathes freely, as demonstrated by the important and enduring initiative that is the Cheap Festival. This street art festival was born about six years ago and is run by Cheap, an independent project promoting street art as a tool for urban regeneration and for exploring the region. Along this route discovering Bologna by bike, you'll be enchanted by many masterpieces of urban art, including the work of artist Lucamaleonte in Via Mascherino, the wonderful face of Irma Bandiera completed by the Orticanoodles artists on the façade of the Bombicci primary school in Via Turati, the many works on the wall of the bus station, and the shop shutters in Via del Pratello, which include two masterpieces by the famous street artist Alice Pasquini. Another attraction not to be missed is the Navile district, which, thanks to the efforts of the Serendippo association, is to all intents and purposes an open-air museum with works by LAH, Kiki Spiki, Hopnn, Andrea Casciu and many other names on the national and international art scene.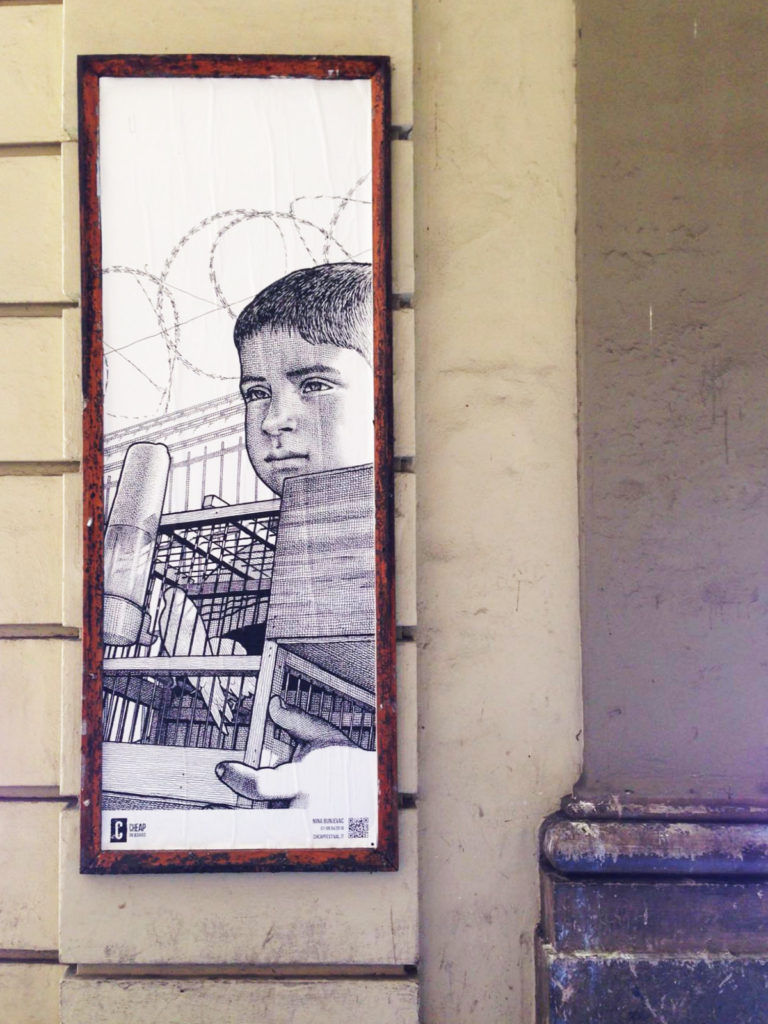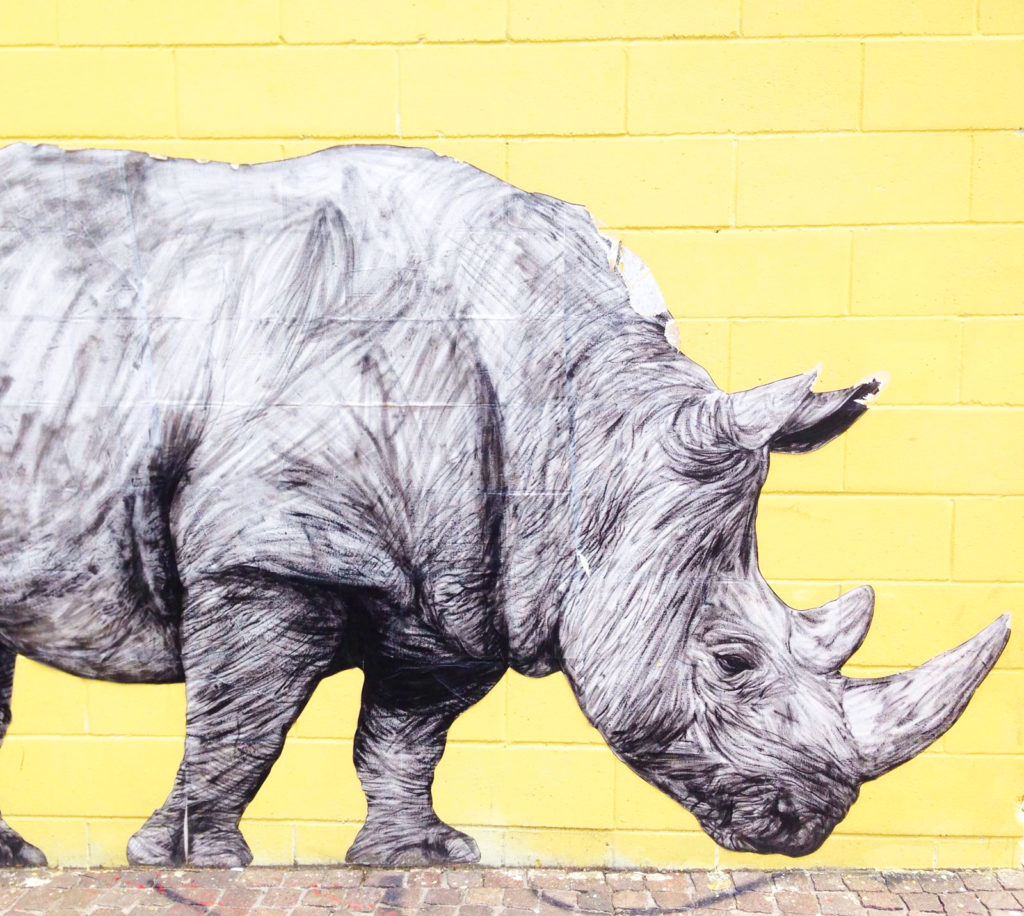 Bologna among vintage shops and markets
The habit of discovering a city's historic centre by bicycle has an all-Emilian flavour and, as you set out on your Bologna tour, you'll find yourself pedalling together with students and the elderly, young foreigners and men in suits and ties. The soul of this capital city smells not only of art, but also of vintage shops, such as Friperie, which offers a selection of handmade clothing and accessories from famous and emerging brands, and La Leonarda, a creative store offering high-quality garments at competitive prices. If you're a lover of vintage and you want to treat yourself to a very special gift, two other prominent stores in Bologna are La ragazza con la valigia (The Girl with the Suitcase), which offers a return to the authentic style of the '90s and Protec, appreciated for its designer clothes with vintage inspiration. Finally, a stop that you simply cannot miss on your discovery of Bologna by bike is the Montagnola Market, which includes stalls with a vintage flavour, yet with a hint of rock and punk.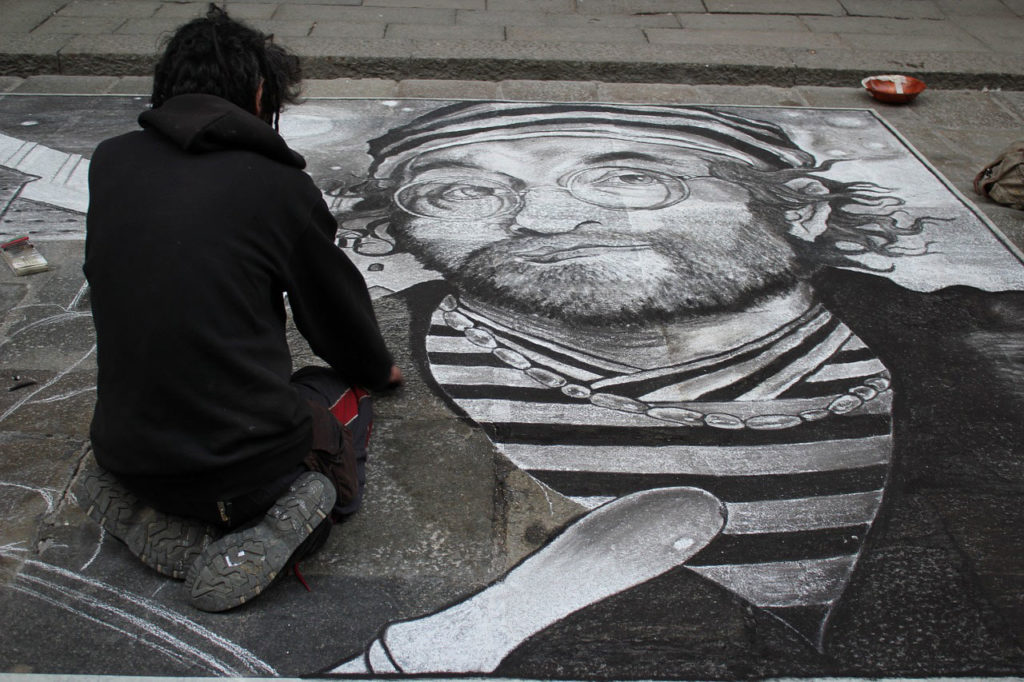 Bologna foodie: eateries to sample
After cycling through Bologna, it's time for a well-deserved snack or an aperitif with friends. If you want to enjoy a slice of homemade cake accompanied by a selection of teas within the historic city centre, Colazione da Bianca is the perfect place for you, with its enchanting Alice in Wonderland style. If you'd prefer a hearty brunch, Lampadina Cafè, located under the famous Bolognese arcades, is the perfect location for an international touch. Finally, for an aperitif or a hipster dinner, don't miss out on I Conoscenti, which offers a selection of contemporary dishes, and Ruggine, where you can sample traditional Emilian dishes in a wonderful, centuries-old palace.