Whether you're a new reader of our blog or you simply can't do without it at this point, you may have noticed that our work doesn't only concern passengers' on-board experience.
Alternative Guide is a collection of travel guides that was created to accompany our passengers outside airports, helping them to discover some of the most interesting Italian and German cities. Bari, Bologna, Florence, Munich, Venice and Verona; you choose which order you'd like to read them in.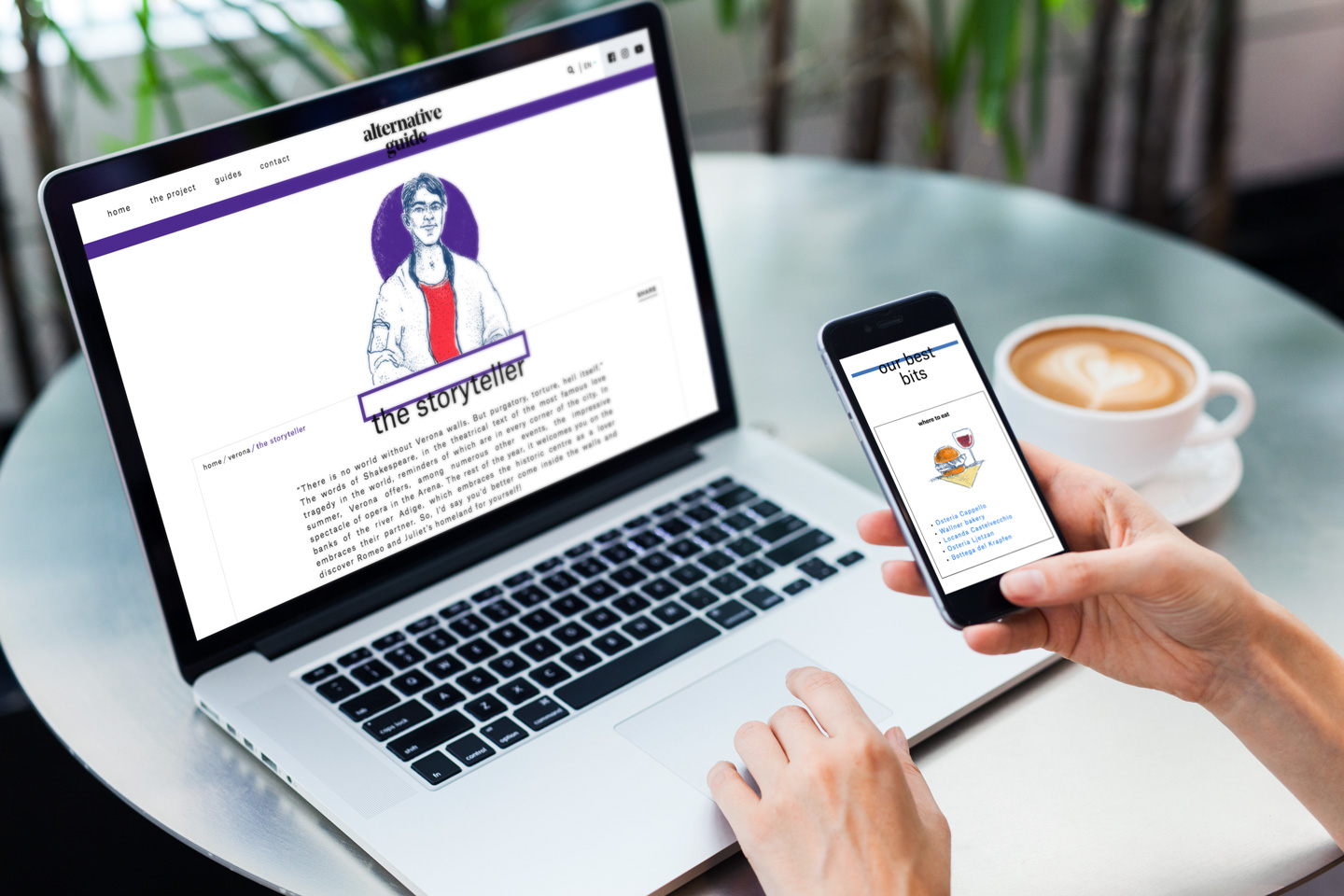 In order to talk about these cities, we chose to write down the stories of some of the most demanding travellers, who have clear ideas and who want more than pre-packaged information. With Alternative Guide you'll discover where to do urban surfing in Munich, how to recognise a real Leather Maestro in Florence, or you'll get lost in the secret passages of an ancient pleasure house, where gambling and meetings among intellectuals were popular back when Venice was a Republic.
But maybe you already knew that?
The thing that's new at the moment with Alternative Guide is its look. Slimmer, more dynamic and intuitive, the website has been redesigned to offer the best to our users by linking the benefits of the information provided with the speed of its web browsing.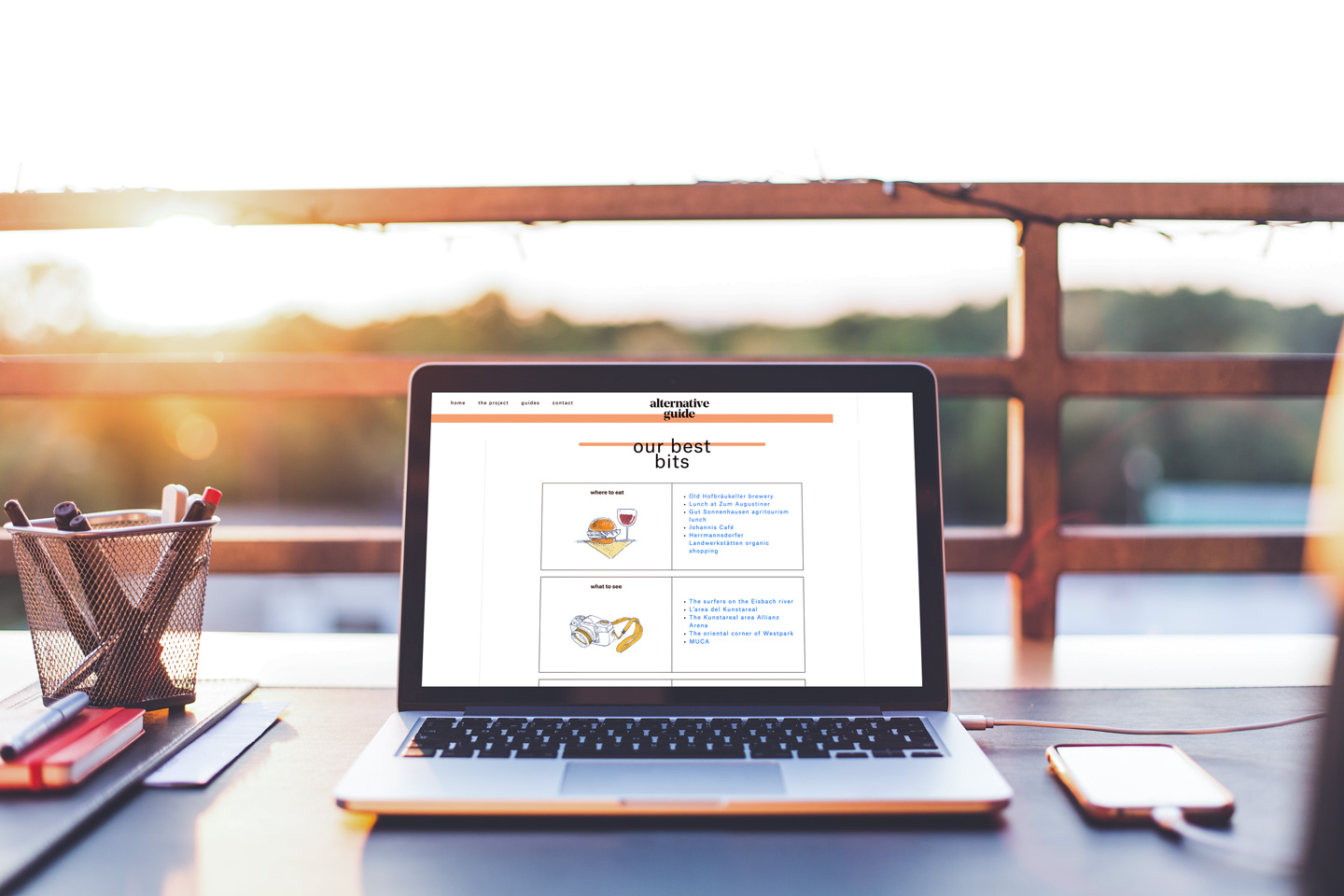 The new TOP 5 tips on "Where to eat", "What to see" and "What to do" offer an overview of the most exclusive places in each city, much like folding over the top corner of your favourite pages to flag up information that caught your attention as you went (a strategy hated by some and much-loved by others).
Thanks to you, we've come to understand that time is the real luxury nowadays. That's why we want our guides to be lightweight and brilliant travel companions, giving you an overview on the places you're visiting or encouraging you to visit them in the future. We don't want you to have to wade through complicated texts, but want to leave you room to personalise your itinerary as you wish.
Taking an Alternative Guide on holiday with you will make a real difference, take it from us!