Reading Time:
2
minutes
Sci-fi films and books talked about a 2030 where we will travel on flying cars, wearing silver overalls and communicating through microchips under our skin.
2030 is coming and none of us has pointed ears so far.
But it is true that the way we travel is changing in a less extreme but definitely more tangible way.
According to the study Future Traveller Tribes 2030 carried out by the Amadeus group, a multinational leader in the travel market and in touristic research, in a few years travellers in the world will be 1.8 billions.
Every year 5% more of the world population will get on an airplane to visit a country abroad.
Here are the 6 types of "future" travellers:
The simplicity fan. For this traveller the password is "holiday". He wants a calm and organised travel, a complete package he can confide in with no stress.
The cultural purist. For cultural purists only authentic experiences count. No schedule imposed by tour operators, but a true immersion in different cultures and enrichment of their own cultural baggage.
The hoarder of "social capital". The hoarder chooses his destination based on online reviews and how "instagrammable" the places to visit are. The more likes he receives, the more satisfied he is!
The gratification hunter. Luxury, relax, comfort. This traveller loves beauty and is willing to pay a lot in order to be satisfied.
The meeting forced one. The business traveller 2.0 is motivated by work commitments, but he will try to facilitate real travel experiences and personal duties as much as he can. Between one meeting and a presentation, he will find destinations that are fast and comfortably reachable, in order not to miss that beautiful museum close to his company's headquarter…
The ethical traveller. Spending his own money in a specific country means contributing to its economy. This is the first choice criteria of a true ethical traveller.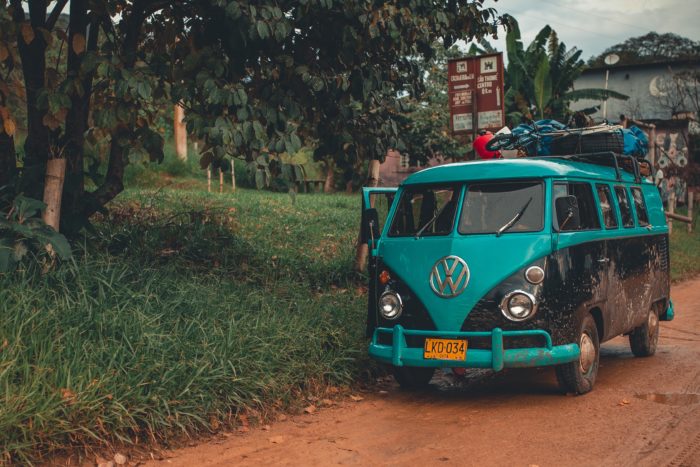 No spaceships, not for now.
But in a hyper-connected, highly "social" and more aware world that outlines trends which are well defined in a touristic scenario that is partially know to companies that work in this sector. And what about you, how do you imagine to travel in the future?