This article is dedicated to you. You, who follow this blog without ever missing an article. You, who happen to find yourself here by accident (but maybe you'll read our blog again?). You, who add comments to our Thursday posts and give us the inspiration to explore and delve further into some of the most interesting topics in the world of aviation.
In the charts of the most-loved articles by you, our readers, the article "A trip to the museum" published on 29th August has particularly taken off (…forgive us, it's an occupational hazard!).
Thanks to your suggestions, we've prepared a new list of the most interesting museums dedicated to flight around the world:
Italian Air Force Museum in Vigna di Valle, by Lake Bracciano (Rome). The museum sits inside the oldest Italian airport infrastructure. Here, in 1908, the first Italian military airship was built and flown, but the museum only opened to the public in 1977. In Vigna Valle, visitors are able to admire the world's oldest aeronautical relic, Garnerin's balloon, created to celebrate Napoleon Bonaparte's coronation in 1804.
Air and Space Museum, Due Carrare (Padua). In this museum, the rooms are named after pioneers of flight, such as Leonardo Da Vinci and the Montgolfier brothers. Here you'll find the model of the Flyer built by the Wright brothers; none other than the first aeroplane in history. The museum is located within the historical Villa Zaborra Castello in San Pelagio… Be sure to pay it a visit if you're in the area!
National Air and Space Museum (NASM), Washington, United States. Part of the Smithsonian Institute, this incredible museum hosts the biggest collection of aeroplanes and spacecraft in the world. It's also home to one of the most important aerospace and geological research centres in the United States. It's an absolute institution among museums of this kind…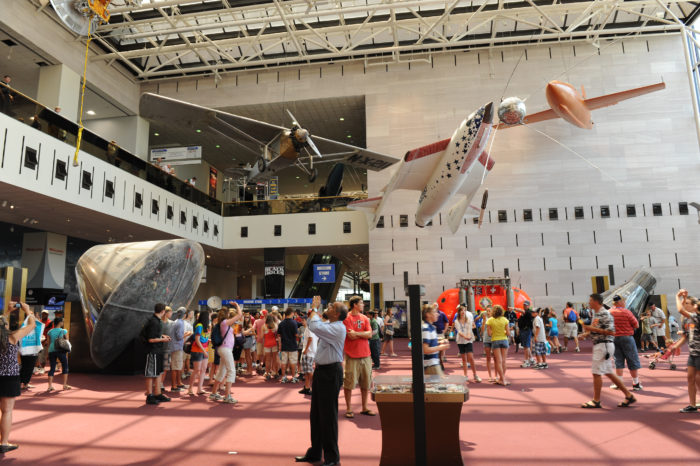 Swedish Air Force Museum, Linköping, Sweden. In this fascinating museum you'll not only find a unique collection of aeroplanes, from the early models built by pioneers from the early 1900s right up to the present day, but also uniforms, original historical photos, tools, aeroplane engines and much more.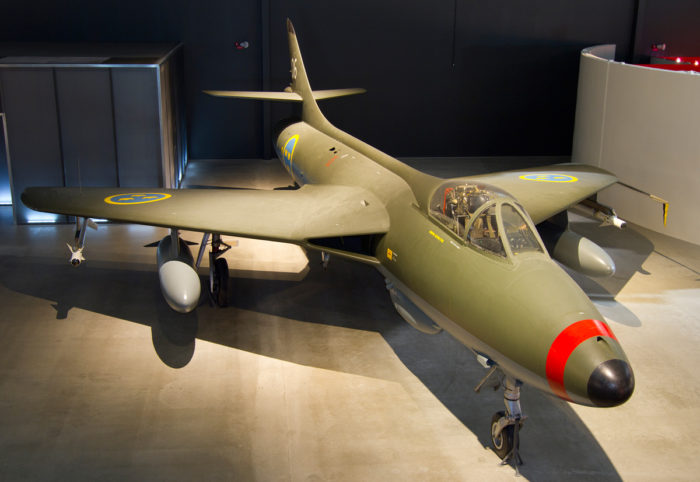 Technik Museum Sinsheim, Germany. 50,000 square metres (12 acres) and over a million visitors every year. The museum may be dedicated to vehicles powered by motors and engines in general, with perhaps most focus on cars, but it's still one of the best places to see the famous Concorde, the Tu-144, a Ju 52, a Canadair CL-215, a Douglas DC-3 and the Tu-134 up close.