Reading Time:
2
minutes
John Gillespie Magee Jr. only lived for 19 years. But this Anglo-American pilot born in Shanghai, who served with the Royal Canadian Air Force in the Second World War, left us something extraordinary:
High Flight
"Oh! I have slipped the surly bonds of Earth
And danced the skies on laughter-silvered wings;
Sunward I've climbed, and joined the tumbling mirth
of sun-split clouds, — and done a hundred things
You have not dreamed of — wheeled and soared and swung
High in the sunlit silence. Hov'ring there,
I've chased the shouting wind along, and flung
My eager craft through footless halls of air….
Up, up the long, delirious, burning blue
I've topped the wind-swept heights with easy grace.
Where never lark, or even eagle flew —
And, while with silent, lifting mind I've trod
The high untrespassed sanctity of space,
– Put out my hand, and touched the face of God."
In this short poem, which is maybe the most representative of his artistic sensitivity, Gillespie describes the magic of flight with words of wonder and gratitude for the beauty that fills our eyes.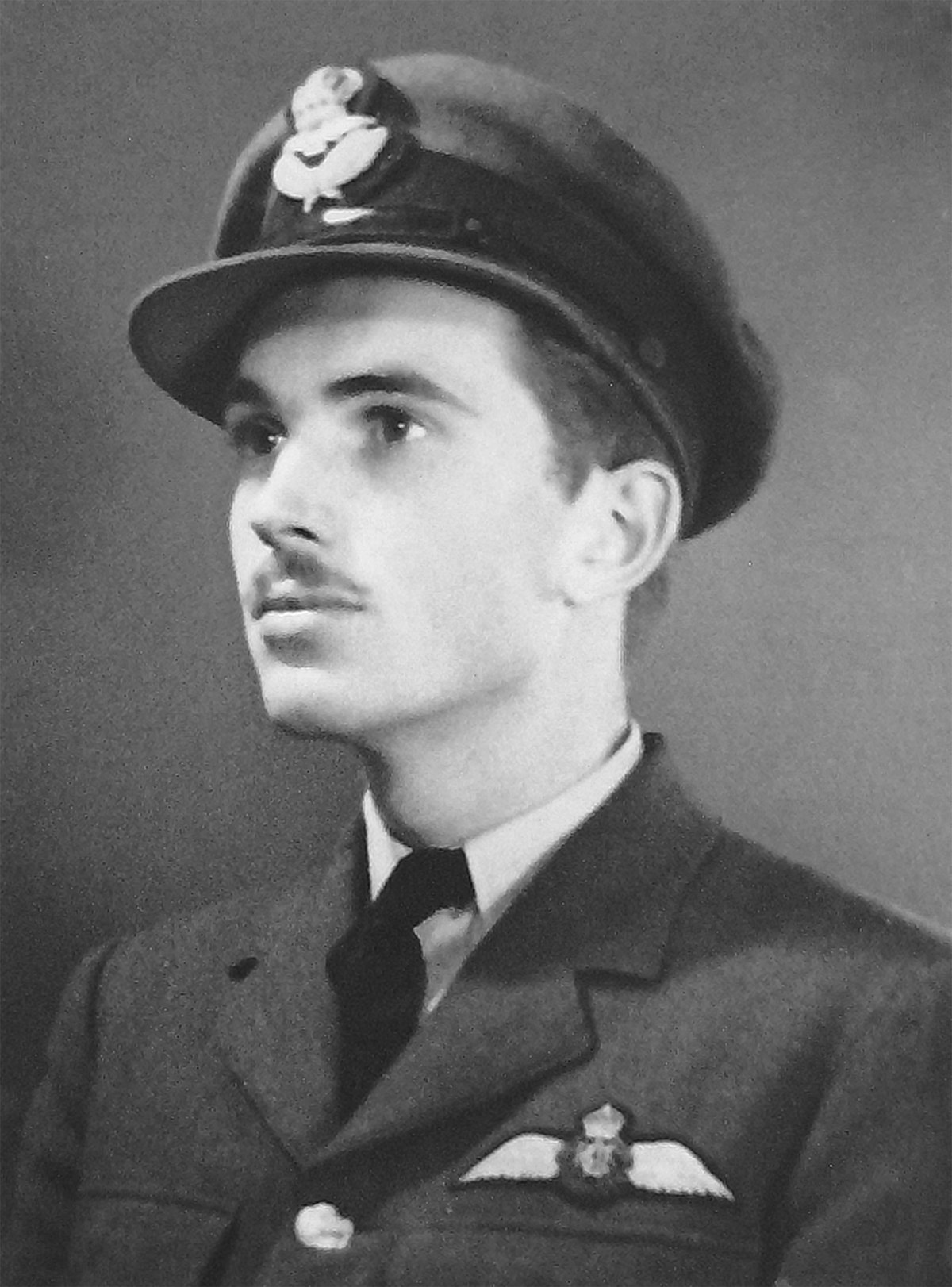 Right from its publication, High Flight became a very famous poem thanks to the charity touring show Hollywood Victory Caravan in which artists such as Laurel and Hardy, Groucho Marx, Cary Grant and Bing Crosby participated. The actress Merle Oberon recited the poem at every performance of the show.
A few months later, none other than Orson Welles, the American director considered by the New York Times to be the greatest in the history of cinema, recited Gillespie's poem live on the radio, giving it a place in history.
To this day, High Flight is a poem that is much loved by pilots and astronauts, and a timeless homage to the joy of flying.
The young poet rightly deserves a place of honour in our Light&Fun section, which was created to celebrate individuals who have described and talked about the sky, making it even more extraordinary for us all.