Many women throughout history have broken down barriers. Barriers made of bias and obstacles to freedom, barriers between dreams and possibilities.
The American aviatrix Jacqueline 'Jackie' Cochran is a woman who broke down all these barriers, plus another one besides: the sound barrier.
She got married when she was just 14 and lost her son five years later. She then changed her name from Bessie Lee Pitman to Jacqueline Cochran, perhaps in search of a better future.
The tides turned for Jackie a little later when she fell in love with the financial tycoon Floyd Odlum, one of the richest men in the USA after the Wall Street Crash in 1929.
Jackie had two big passions, seemingly very different from one another, but both ultimately symbols of freedom: lipstick and flight.
After getting her commercial pilot's licence in Long Island, Jackie flew all over the country to promote her cosmetic brand Wings to Beauty with the face of none other than Marilyn Monroe.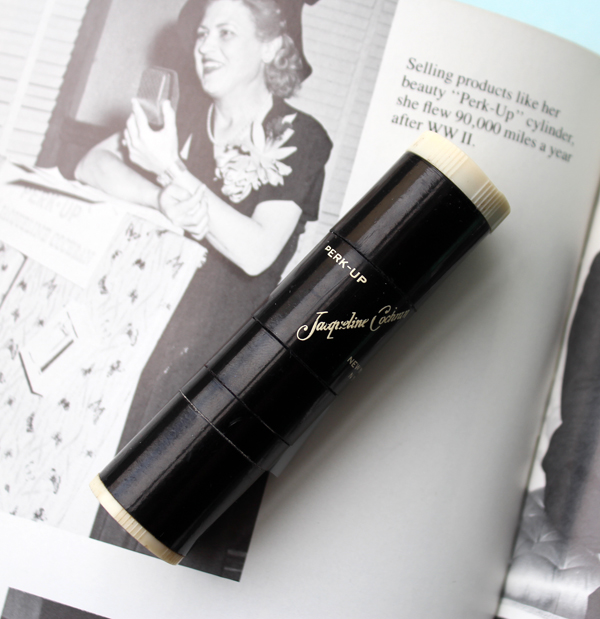 Jackie knew that she could do more for the women she proudly represented, so she enlisted as a volunteer pilot in the Second World War. She also wrote a proposal to the then first lady Eleanor Roosevelt, to the lieutenant colonel Robert Olds and to anyone who might possibly listen to her, to start a women's flying division in the US Army Air Forces.
Finally, in August 1943 the Women Airforce Service Pilots was born, a pioneering organisation made up of female pilots and headed up by Cochran herself.
With several medals for bravery on her uniform, Jackie was the first woman to fly at a supersonic speed in a Canadair Sabre 3, to fly a bomber, a fixed-wing aircraft and a jet on the transatlantic route, to take off and land on an aircraft carrier, and she was also the very first pilot to fly over 6,096 metres with an oxygen mask (while impeccably wearing her beloved red lipstick).
Today, we remember one of our favourite aviation pioneers on our blog and we can't help but wonder why history has not paid greater attention to her…