Already been to Berlin, Amsterdam, Paris, Madrid, Rome, Lisbon and Munich? Europe might be big, but perhaps you still can't think of the right destination for your next dream weekend.
Are you looking for something new, but haven't got enough time to reach an exotic destination? Do you want to relax in the comfort of a city that offers quality services, but without sacrificing the charm of unpolluted nature? The answer is Aarhus, pronounced 'aa-huhs'.
Aarhus is the second-largest city in Denmark and the second happiest city in Europe. For this reason, and for its lively atmosphere, it's known as the 'City of Smiles'. There certainly are a lot of reasons for visitors to smile.
Here are 5 reasons to visit Aarhus:

Museums. First of all, the Den Gamle By is an open-air museum which allows visitors to immerse themselves in the Old City. The village has 75 historical buildings from 20 different Danish villages, as well as shops, a post office, a school and the old customs house. For contemporary art lovers, there's the ARoS Aarhus Kunstmuseum, created in a space which is worth a visit for its architecture alone.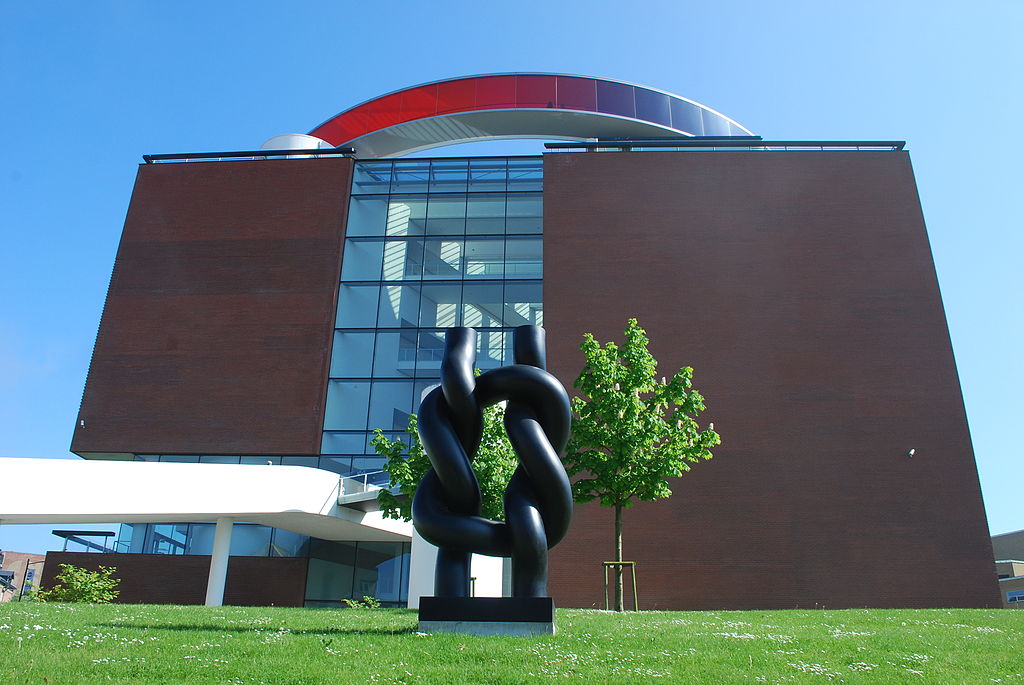 The harbour. Aarhus means 'river's mouth', named after the river on which it sits on the east Jutland coast. It's where the biggest Danish harbour is located, a commercial hub and the beating heart of the city. The Harbour Bath is the star of the show: the bathhouse designed by Danish star-chitect Bjarke Ingels.
Gastronomy. With four Michelin-star restaurants in just 91 km² (that's right, 35 square miles!), Aarhus is a temple for good food. If you love gourmet food with local produce, reserve a table at Domestic. If you prefer simple or ethnic food, the Street Food market in the former warehouse of the Rutebilstation is for you. Whatever you choose, afterwards you can stop by Stiller's Coffee, the award-winning café which received the golden award at the European Team Coffee Challenge and won World Best Coffee Nation 2008.
Shopping. There's something for everybody. The big malls such as the Salling Department Store and the Bruun's Galleri host famous brands, whilst artisanal boutiques and typical small cafés are found in the cobbled streets in the Latin Quarter. Three shops for fashion lovers? Envii for free spirits, Stoy for those who have a street style soul and Munthe for those who want to embrace the Nordic style.
The surroundings. The real adventure starts a few miles outside the city. If you want to know more…read the next article on Aarhus