Reading Time:
3
minutes
Everywhere is magical through the eyes of a child.
Turin is famed among magic lovers the world over on account of being packed with symbols and different types of energy.
Some of the most skilled magicians in history were born here, including the illusionist Bartolomeo Bosco, highly appreciated by Napoleon, the parapsychologist Gustavo Adolfo Rol, who wrote the history of magic number cards in the 1970s, up to modern-day star Arturo Brachetti, a quick-change artist, actor, illusionist and theatre director.
If you're visiting Turin with kids, tell them that magic really does exist here.
5 tips to turn your kids' holiday in Turin into a magical experience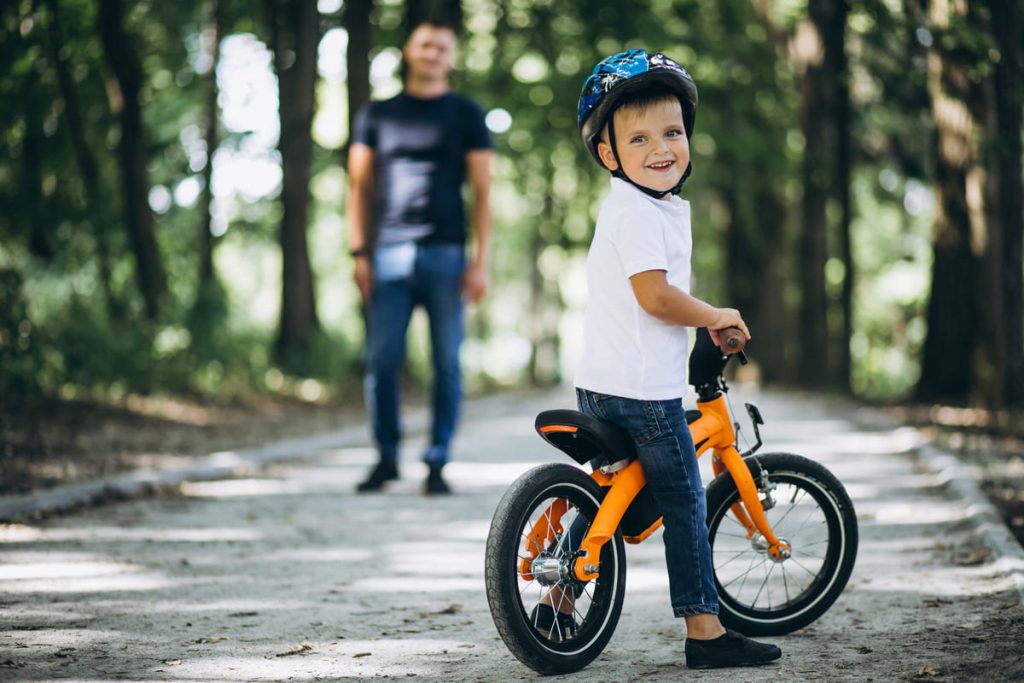 1. The little cycling city. In Parco Crescenzio, along Lungodora Colletta, there's a circuit of miniature streets (with signs, priorities, parking and fake level crossings) designed to teach kids how to move around the city safely. This is the perfect place to go by bike, trike or kick scooter and to learn traffic regulations through play. You'll see: children will 'magically' feel transformed into responsible adults…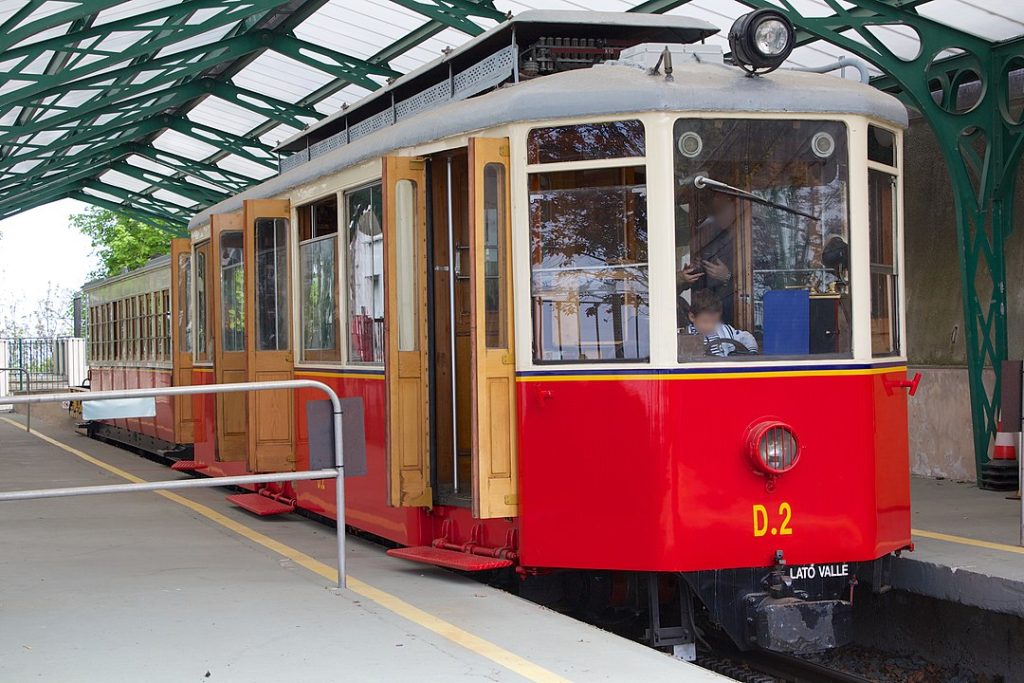 2. Travelling on a… Tooth rack. Along a toothed rack rail runs a little cog train that has connected Turin to the hill of Superga since 1884. Departing from Borgata Sassi every hour in summer and every two hours in winter, the trip takes 20 minutes and is free for kids under 6. Your children will be enchanted by the beauty of the landscape, comparable only to the view from the Hogwarts Express…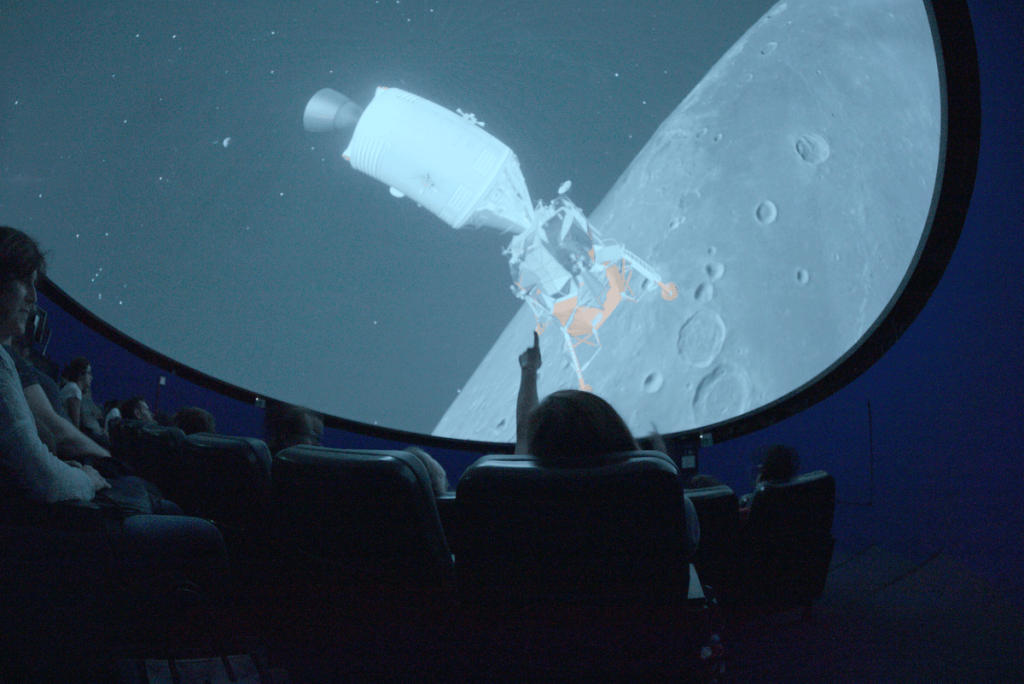 2. Infini.to! The Planetarium in Turin is a 'magical' setting par excellence. Through interactive experiences, shows, science labs, game panels and starry floors, children can discover Astronomy in a creative and fun way… Tickets are reduced for younger children aged between 0 and 6. Don't miss it!
3. Higher Park. The biggest Trampoline Park in Italy devoted to junior jumpers (kids under 1 m). It features an entire area of large trampolines covered in soft toys and colourful balloons. Bring your kids, your smartphones and your cameras, and get ready to shoot some funny photos for your album! Bounce offers various activities for older kids and youngsters: the Slam Dunk Area (a trampoline basketball field), Dodgeball Area and the Big Bag, a gigantic inflatable cushion for a safe landing.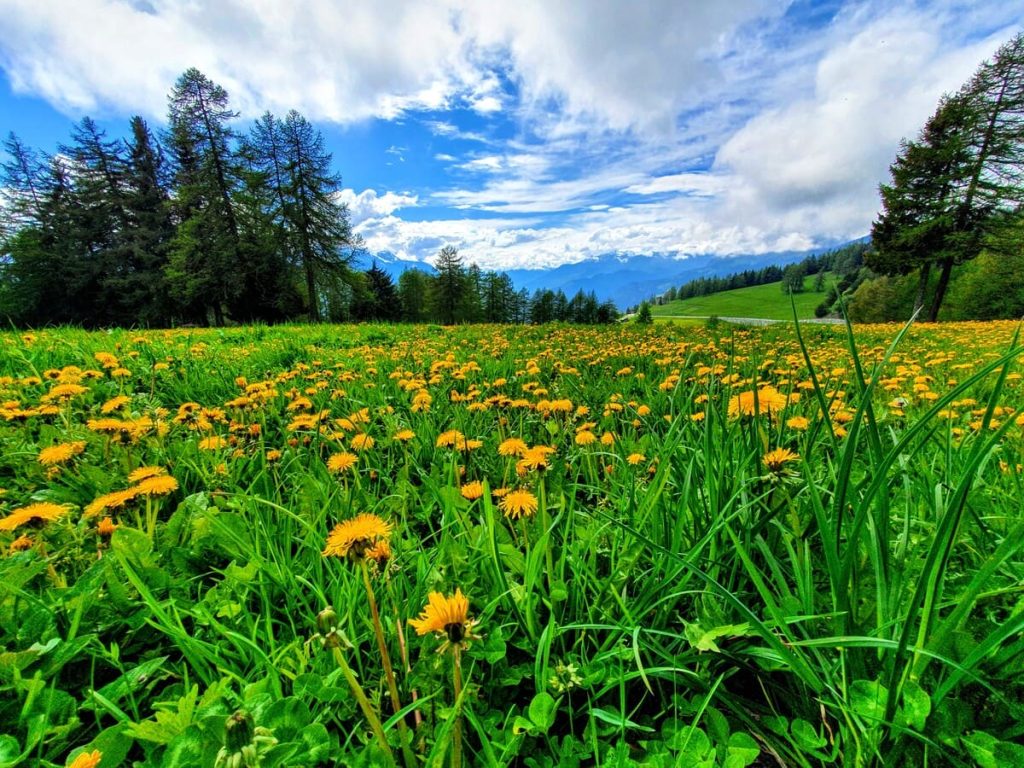 4. Outside Turin – Fiabosco. If you have a whole day, why not leave the city for a day trip? Turin is in a great location to explore the wonderful Alps in the Aosta Valley, only an hour away by car. In Col de Joux, between Saint-Vincent and Brusson, there's a very unusual theme park: Fiabosco. Fiabosco is a path, a game experience, but mainly a theatre show starring fairies, elves and ogres who walk around among the trees and tell fables to kids. Can you think of a more 'magical' gift you could give them?