Reading Time:
3
minutes
Biennale Arte 2019 in Venice is a must for all art lovers who can't ignore the call of an event with such international scope. The setting of Venice, with its colourful canals and streets smelling of clean laundry, lends a magical touch to the occasion, which welcomes artists from around the world. We recommend getting your ticket booked now!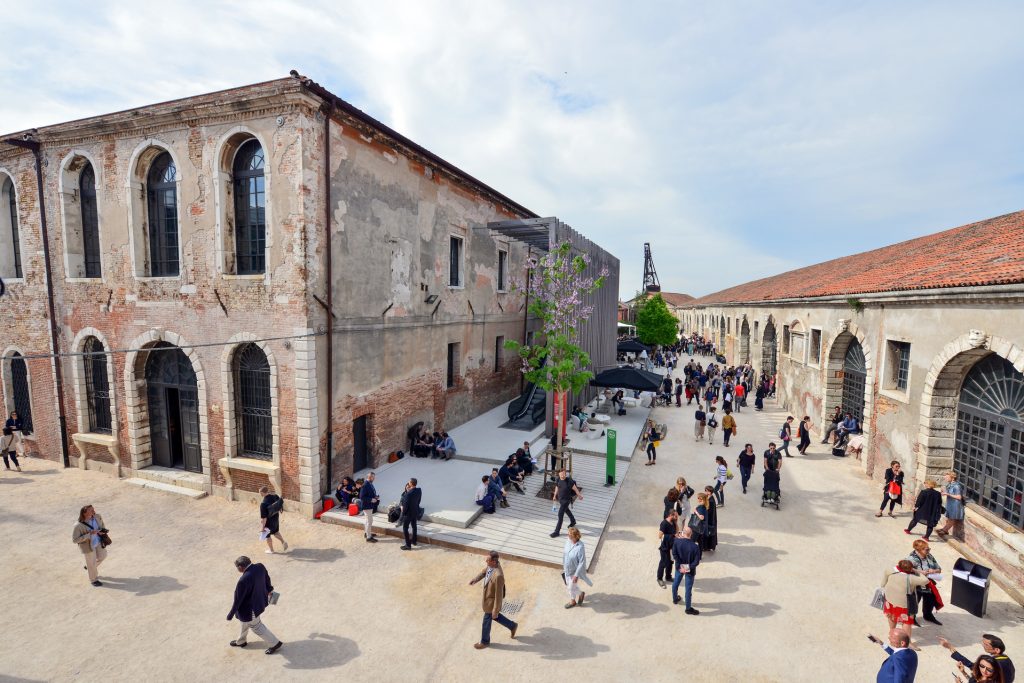 This year's Biennale di Venezia: what can you expect?
The 58th International Art Exhibition, open from 11th May to 24th November, is entitled "May You Live in Interesting Times", which comes from an ancient Chinese saying that refers to periods of uncertainty and crisis, such as those we have been experiencing in recent years. The curator Ralph Rugoff explained that the Biennale Arte 2019 in Venice doesn't just deal with a single specific theme, but instead, through different languages, looks at the social function of art, including both aesthetic pleasure and critical thinking. Just one of the many reasons why you should pay a visit!
This year's exhibition at the Central Giardini Pavilion and the Arsenale, both historical locations with unique charm, features 79 artists with a strong female component and 90 Italian contributors. Four countries are involved for the first time this year; namely Pakistan, Algeria, Ghana and Madagascar, with a selection of works not to be missed. There's also plenty of space for fringe events and special and educational projects that promise to bring the city to life for several months, creating continuous training opportunities and analysing the artist-work-public relationship.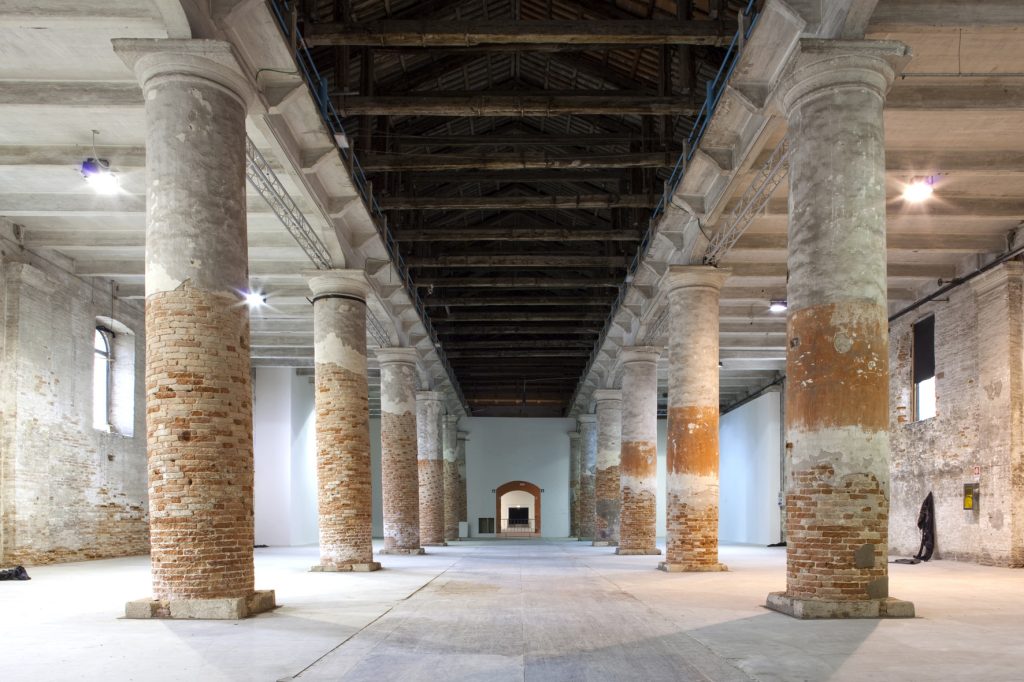 5 pavilions not to be missed during the Biennale
Since 1895, the Biennale has attracted some of the greatest contemporary artists to Venice, triggering debates, reflections and sometimes even scandals. Italians and foreign tourists alike are keen to attend this internationally-renowned art event. To help you find your way around the itinerary, we've made an initial selection of pavilions not to be missed:
The Italian Pavilion, with its labyrinth-themed exhibition conceived by Milovan Farronato, includes works by three artists: Chiara Fumai, Liliana Moro and Enrico David. The concept of this exhibition symbolically recalls the disorienting historical moment in which we are living, slotting perfectly into Venice, labyrinthine city par excellence.
The India Pavilion, on the occasion of the 150th anniversary of Gandhi's birth, celebrates Mahatma in this exhibition dedicated to him. Analysing the influences that his philosophy still has in the world today, the work expresses his moral principles through artistic language.
The New Zealand Pavilion presents "Post Hoc", an exhibition project by artist Dane Mitchell, which is set up not only in the pavilion, but also in six sites scattered throughout Venice. Dedicated to phenomena, past civilizations and words, the exhibition features a widespread sound archive transmitted through special audio towers in the shape of trees spread around the city, in a sort of treasure hunt.
The Luxembourg Pavilion leads visitors to reflect on a very sensitive and controversial issue; that of immigration. The artist Marco Godinho tells the story of the relationship between human beings and the sea, not only as a source of artistic inspiration, but also as an important territory in terms of geopolitical dynamics.
The Spanish Pavilion, finally, is represented by the two artists Itziar Okariz and Sergio Prego who, using video texts and sounds, have analysed the limits surrounding the representation of the body.
Biennale Arte 2019 in Venice is the perfect opportunity not only to discover new artistic languages, but also to immerse yourself in the messages and reflections of famous international artists who have made art an authentic mission. While you're there, don't forget to be conquered by this beautiful city on the water, which has so many of its own treasures to reveal!