Reading Time:
2
minutes
55 x 40 x 20 cm
These are the maximum measurements allowed for your hand luggage on board our flights.
Before 2020, the year of the COVID-19 pandemic, the luggage market was constantly growing at a strong +6% per year. Until this point, the sector had "moved" an annual $4.5 billion in Germany and $2.3 billion in Italy.
It's not surprising that trolleys account for the vast majority of luggage chosen by passengers all over the world. They're convenient, easy to transport, resilient and very light.
But… Who invented the trolley?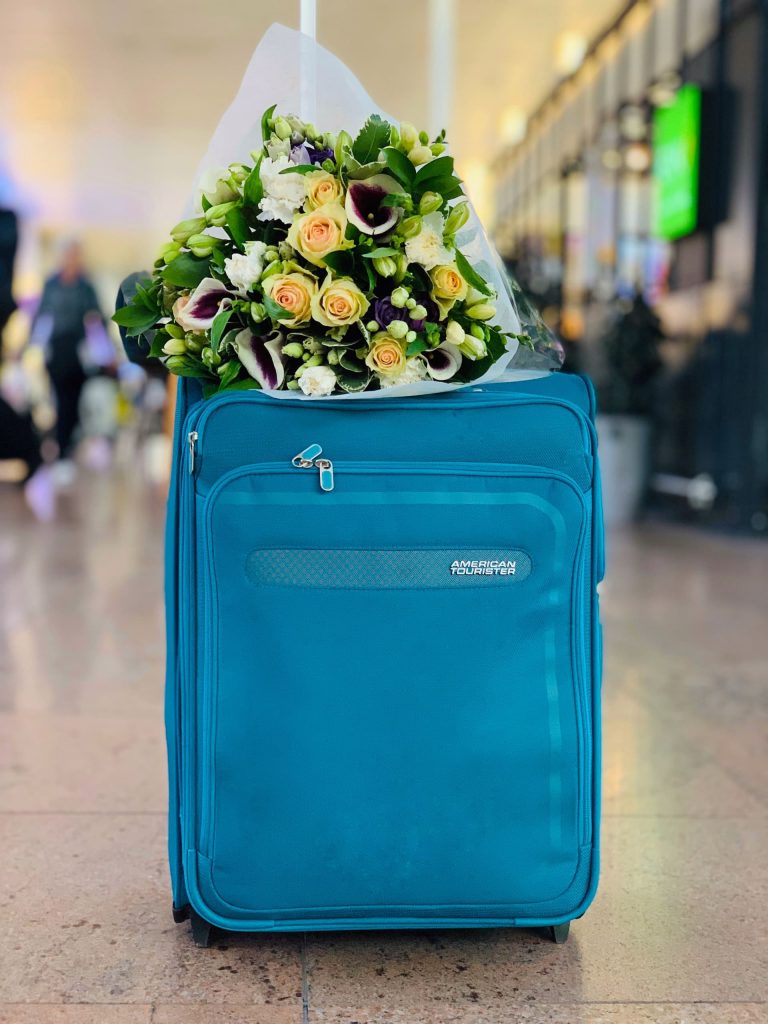 If you've watched This Must be the Place, Paolo Sorrentino's award-winning film from 2011, you might remember the scene where a man in a diner talks about his great invention to Cheyenne (Sean Penn).
The man is Robert Plath (played by Harry Dean Stanton) and his invention is the trolley.
Plath existed for real and was a pilot for Northwest Airlines. Since he was used to travelling frequently for work, he fine-tuned the original idea of a luggage manufacturer from Massachusetts of putting four wheels under the traditional suitcase.
Bernard Sadow actually patented his 'rolling luggage' design in 1972, but the invention didn't catch on as he had hoped due to the chauvinist attitude that was very widespread at the time. Sadow himself explained that for many men, the wheels under the luggage represented an admission of weakness and that a woman would have never transported her luggage by herself.
In 1987, when times had changed (fortunately!), Plath patented a simple suitcase with only two wheels and a pull-up handle to drag it along, and it was a revolution indeed…
Whatever type of luggage you choose, remember that your hand luggage must not exceed 8 kg! Fortunately, our prices for extra luggage are very reasonable!
Are your trolleys ready? Let's go!