For some reason, certain aviators loved writing. Maybe looking at the world from up in the sky inspired them to come up with fantastic tales made of clouds, blue skies and new perspectives.
You might remember Antoine de Saint-Exupéry, a very famous French aviator and author of one of the most renowned bestsellers in the world: The Little Prince. While he was flying over the Latin American skies as director of the Argentina-France airmail service for the company Aéropostale, he created the character Fabien.
Night Flight (Vol de nuit), written in 1931, was Saint-Exupéry's first successful novel and, in that same year, it earned him the Prix Femina, a literary prize awarded by a completely female jury. Through Fabien's ventures, which were mainly autobiographical, the author raised an issue that was considered thorny in the early days of aviation: flying at night. Fabien's fears, which probably reflected Antoine's fears, were connected to the fact that, at the time, on-board equipment wasn't as precise and reliable as it is nowadays, making flying in the dark rather more difficult.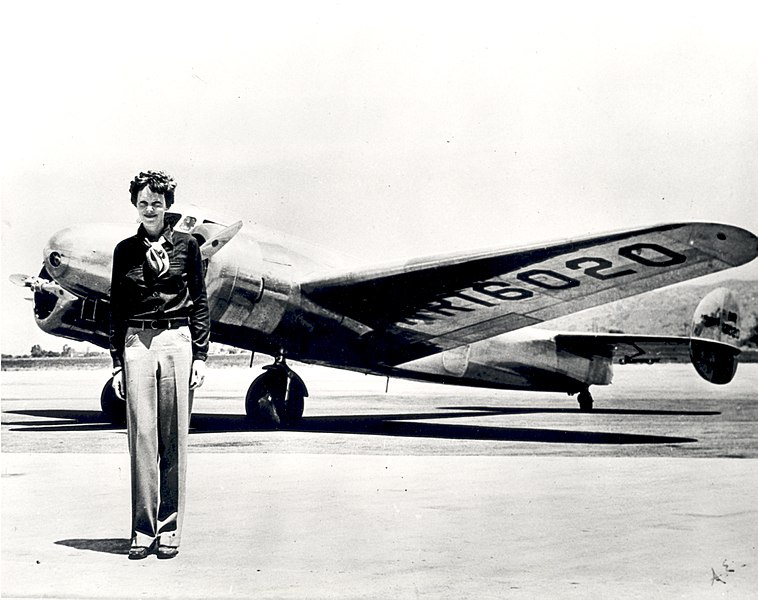 Only one year later, in 1932, the book The Fun of It by Amelia Earhart was published (our blog readers have already met this particular aviator ☺). Through this personal story marked by passion, sacrifices and countless world records, Amelia represents a milestone in the fight for the emancipation of women, becoming a hero and an example for all women to follow.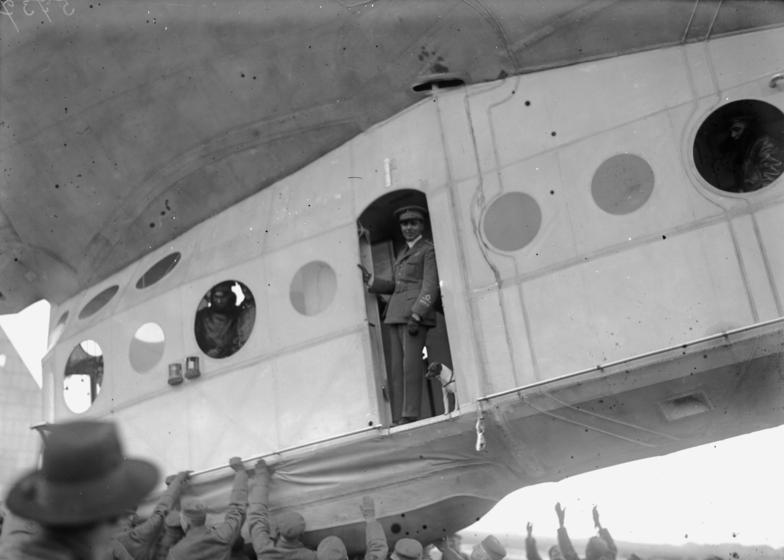 The third book that all aviation lovers should have on their shelves is Umberto Nobile's L'Italia al Polo Nord (The Italia at the North Pole) from 1930. Our last book recommendation for today, it's actually the first in chronological order and is closely connected to Italy's two decades of Fascism. In those years, General Nobile was an engineer, a pioneer, an explorer and a brilliant writer. He was the protagonist of an incomplete legal trial and was abandoned by the government for being a communist.
It remains a fact that his explorations to the North Pole (initially used as positive propaganda for the country by a regime that was gaining increasing power) remain an achievement and something to be proud of to this day, as well as making for an adventurous tale to be devoured in one go.