There's a simple and intelligent way to never have to give up travelling; take extra care of your money.
We're not talking about sacrificing comfort by travelling in uncomfortable, narrow seats or spending whole days at the airport waiting for unusual connections.
To save money, you just have to make considered choices and take advantage of opportunities and offers while knowing all your options:
TWT: the best days to travel are Tuesday, Wednesday and Thursday. You can save up to €100 per flight, plus an additional fee if you book in advance. Well, sometimes the old sayings don't apply: perhaps Tuesday should be your new Monday!
SURPRISE EFFECT: you've never thought about going to Brindisi? Perhaps you think, "I can always go there", "It's out of the way" or "There's nothing there that interests me"? Serious mistake: the cities that don't feature on your wish list are those that you have the least expectations about and consequently the ones that hold the most surprises. Take advantage of the opportunity to stop over in cities you've never considered and discover corners of the world that will change your life (have you really never been to Brindisi? IN-CRE-DI-BLE!).
SAFETY: saving on your journey doesn't mean that you have to put your safety or your personal details at risk. You should always pay close attention to the reliability of websites on which you decide to buy tickets. Relying on the company's direct website ensures dedicated assistance and other benefits. In our case, the option of changing reservations free of charge within 24 hours and a total refund of taxes in case of cancellation.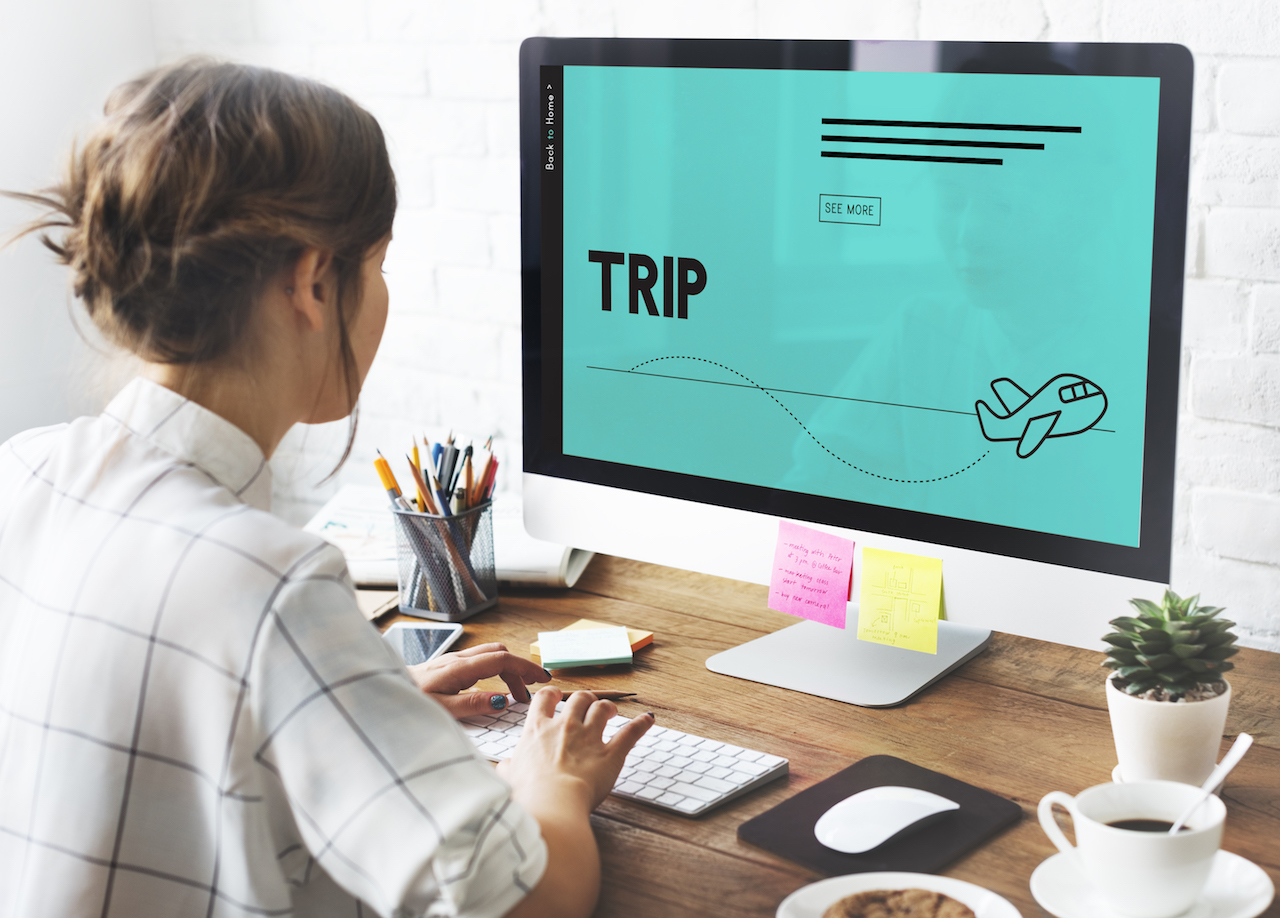 LUGGAGE: hand luggage only is a great choice if you want (and can) travel light. Unfortunately, it's not always possible to work your magic and squeeze everything you need for a longer holiday or trip into 7 kg. Especially if you need to deal with harsh weather conditions at your destination or be prepared for formal occasions that require an evening dress or tuxedo, and elegant shoes. It's a good idea, therefore, to choose carefully and select the fare that suits your needs to avoid unpleasant mishaps at the airport.