If you're a frequent business traveller, we probably have nothing to teach you.
If you've just recently joined the #BusinessTraveller team, we have a few tips for you and your colleagues.
So, here goes:
COMFORT: Of course, shoes should be elegant, formal and in line with the dress code that best suits your work schedule… But, be warned! Always take two pairs with you, at least one of which is comfortable and convenient for long walks at a trade fair, any guided tours that foreign clients may have organised for you,or perhaps to enjoy some well-deserved leisure time after work…
CHECKLIST: It's true that you can always buy anything that's missing, but if you forget something every time you fly, things can soon become very expensive. Get organised using a checklist that will act as the basis of your luggage, and things will instantly become easier.
HOTELS: There are two types of business travellers: those who book their hotel near the trade fair or the workplace and those who book in the city centre. If you don't see the difference, you're the first type. Of course, you're there to work, but are you sure you don't want to see any of the sights?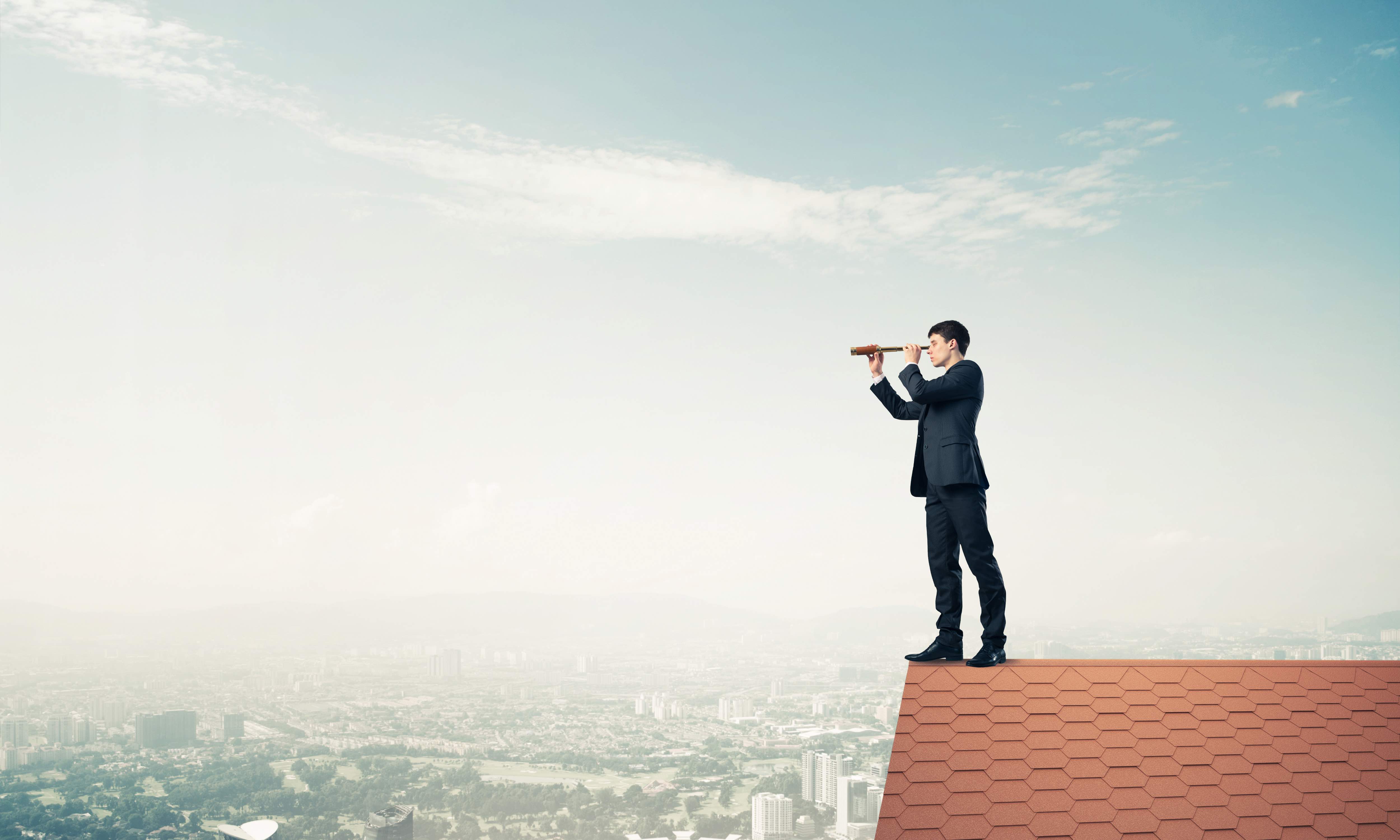 LANGUAGE: Learning some words in the local language is always good practice, given that English is taken for granted. Just knowing how to say 'good morning' or 'thank you' is enough to be appreciated by flight attendants, taxi drivers or the gentleman at the bar, who may even give you a free copy of the newspaper he was reading.
PUBLIC TRANSPORT: The convenience of taxis is undeniable, but if you're travelling for business purposes you probably also need to understand where you are. So, whenever possible, choose not to take a taxi and hop on public transport instead; live like a local and you'll immediately feel at home!
ROAMING: Nowadays, without maps, data, instant messaging and e-mail we are cut off from the world, especially during business trips. Recently, telephone companies have abolished high tariffs for international roaming in European countries. Avoid unpleasant surprises and contact your telephone operator before you leave to find out what conditions apply to the country you're visiting.